Apex Disc Golf - Innovative Disc Golf Products
About Apex
Disc Golf is growing fast and at Apex, we seek to make better products designed specifically for disc golfers.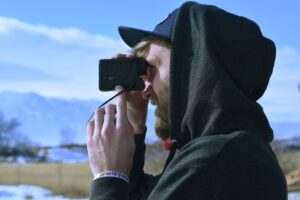 Apex DG Range Finder
Accuracy is everything. How many strokes can you save if you knew exactly how far your target was for each throw? Take that wonder out of your game with the Apex Rangefinder.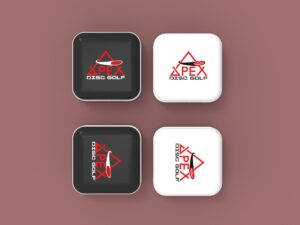 Apex Handwarmer
Play disc golf all year long. Keep your hands warm with electronic Apex Handwarmers.